My Name Is Lucky
I've been adding my contribution to the clogged toilet that is the Internet since 2008. That's 1953 in web years. I'm a columnist, novelist, and screen writer. And I'm an unabashed idiot. Enjoy your stay.


Posted: November 20, 2013
Every thing I've ever written is horse shit. Big, steaming piles of horse shit liberally smeared over the canvas of hopes and dreams like a diarrhetic preschooler finger painting with the contents of his own ruined diaper.
I have pursued this dream of writing since I was a wee lad back in Oklahoma. And being from Oklahoma, I consider myself a kind of connoisseur of horse shit. All varieties. So trust me when I say, every short story, epic novel, poem, essay, and screenplay that I've ever produced … [Continue Reading]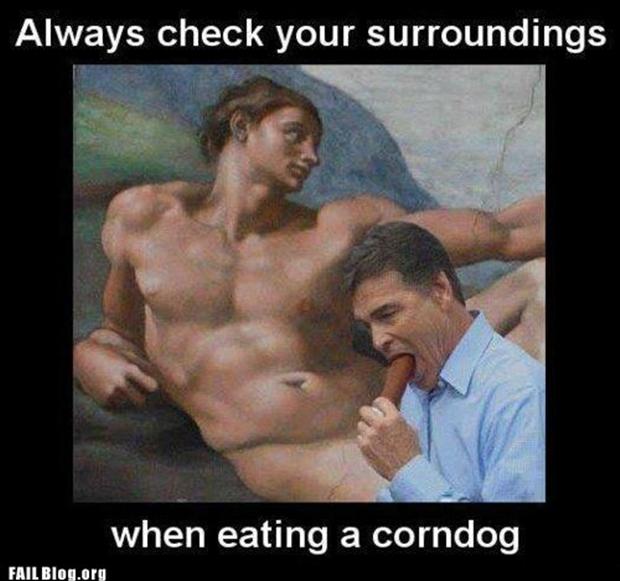 Comments are off for this post